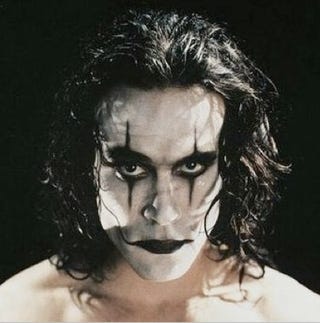 The Crow relaunch is taking off, and may be months away from a greenlight. We caught up with the movie's producer and found out exactly where the film is in the casting process, and asked the all-important makeup questions.
While he was doing press for drama Brothers we caught up with producer Ryan Kavanaugh and got an exclusive update on his next project, the massive relaunch of The Crow, penned and directed by Stephen Norrington.
I heard The Crow script received great reviews, where is it at now?