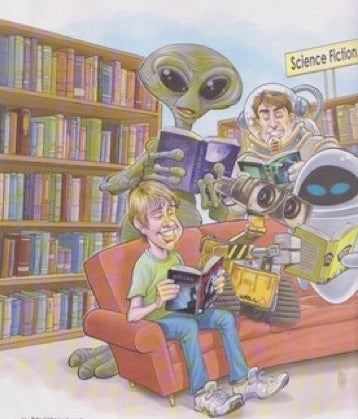 Get lost in the book vortex? Don't worry we've got a round up of this weeks bookish posts including the the history of scifi classics, told by their covers, Cormac McCarthy's thoughts on The Road and reading recommendations.
If You Like These Recent Movies, Here Are Books You'll Love
Movies may thrill us with their huge ideas and set pieces, but you always know that anything a movie did, a novel did it first... and better. If you liked these dozen recent movies, here are some books you'll love.