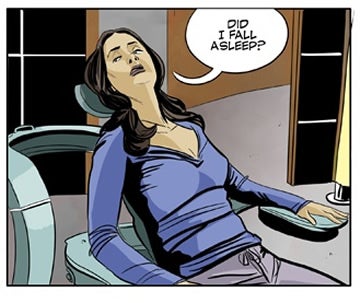 Spend all week mourning Dollhouse? Don't fret, we have the best stories of the week right here. This week, we got addicted to brain implants, spent time in Star Trek's alien bazaar, and listed the worst disaster movie moments.
5 Comics You're Not Reading (But Should Be)
You're not new to comics, but you've read all the big names and you're not sure where to go next. Luckily, we're here with five suggestions to make your November bookshelf that little bit heavier.