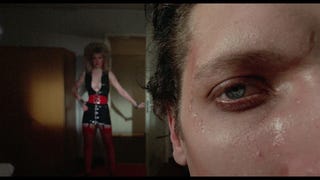 Long before directors like Spike Jonze and Michel Gondry made the jump from music videos to movies, Russell Mulcahy innovated on MTV and directed Highlander. What would movies even look like without him?
Mulcahy is still around and still directing movies — he directed Resident Evil: Extinction, which was a much, much better film than it had any right to be. But his heyday was the 1980s, when he directed Razorback, the tale of a giant mutant pig attacking people in the Australian Outback. And of course, Highlander and the ill-fated Highlander II. (Cue legions of fans insisting that no such movie exists.)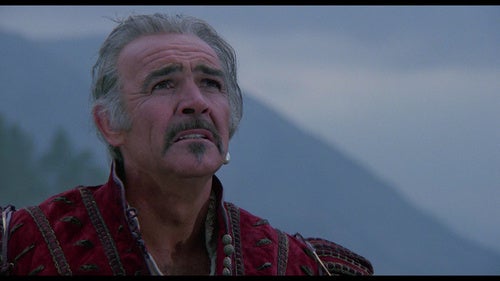 Highlander contains so many beautiful images of the craggy landscape, and the roiling blue sky overhead, that it elevates the material and makes the swordplay and lightning-flashes seem that much more epic. It's Turner-esque. By the time he made his defining film, Mulcahy had already worked on tons of the most famous music videos of all time, and had crafted the art of the four minute image bomb, detonating with visuals and then disappearing.
Highlander screencaps from Hundland.org.