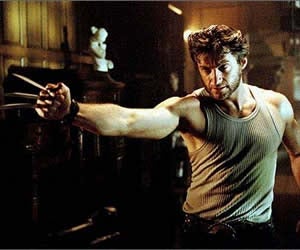 After months of rumors, X-Men and Superman Returns director Bryan Singer has publicly stated that not only does he want to return to Fox's mutant angst franchise, but that he's spoken to the studio about the possibility.
Talking during an appearance with director Kim Ji-woon at the Pusan International Film Festival in South Korea, Singer told the audience,
I'm still looking to possibly returning to the 'X-Men' franchise. I've been talking to Fox about it... I love Hugh Jackman. I love the cast.
While Singer has spoken before about his fondness for the X-Men, this is the first time he's confirmed rumors that he and Fox have discussed the possibility of his return. Another reason he wants to return to the franchise he helped launch, he says, is because of the opportunity it offers to make social commentary without the audience necessarily realizing it: