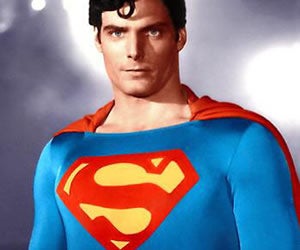 In case recent stories have you worried that Wanted and Kick-Ass creator Mark Millar has given up his dream of a Superman movie trilogy, never fear: He's claiming that it was a joke that got taken too seriously.
MTV announced earlier this week that Marvel Comics writer Millar had other priorities besides a Superman movie - including, apparently, making money:
I don't think [DC Entertainment] could afford me now... I'll stick with Marvel.
On his own website, however, Millar disowns the quote:
I don't think I said they couldn't afford me now. If I did I was joking because writing Superman would be a massive payday so if I said that I was obviously laughing at the time. It's possible though as I like being glib.
He goes on to say that what little we know about his plans for a trilogy aren't enough: