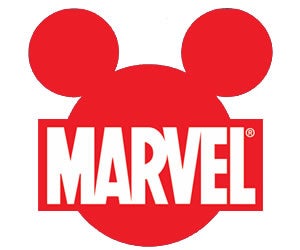 While Disney's purchase of Marvel Entertainment surprised the world this morning, how many people really saw it coming?
According to Disney executives on this morning's investors' conference call, the House of Mouse initially reached out to Marvel "a few months ago," but Marvel creator reaction this morning suggests that it was kept a secret from the majority of people who worked for the publisher, something that Ultimate Avengers and Kick-Ass writer Mark Millar hinted at on his message board today:
I had no idea this was happening. I doubt even Joe [Quesada] would have known as this would have been between Ike, Disney and the Marvel board. If Joe did know he obviously wouldn't have been able to tell us but this is very interesting. I was just complaining to a friend that nothing had happened in a couple of years and now this.
But clearly, while certain freelancers only learned the news this morning, some of Marvel's creators must have known about the deal ahead of time, if they met with Disney/Pixar CCO John Lassetter to discuss possibilities, as per this morning's conference call. Suddenly, Avengers and Ultimate Spider-Man writer (and unofficial Head Writer for the publisher) Brian Michael Bendis' curious tweet from Saturday evening suddenly makes a lot more sense: