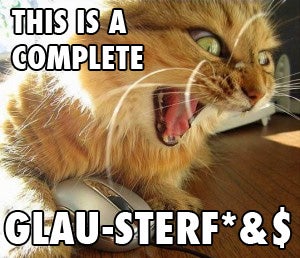 Boy, you guys really really like Summer Glau. River more Bad-ass than Brock Sampson?! IT'S A DISASTER!!!
(click all images to enlarge)


DISTRICT 10:
So I finally saw District 9 and it was better than I had hoped. I'll definitely take a sequel. As for him tackling a video game property? I'll just say I wasn't thinking Halo when I saw D9 that's for sure...