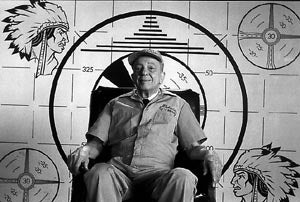 This week we all fell in love with our televisual screens and discovered new depths between the pixels. So what did you miss from our TV Ate My Brain Week? We've got the best of the best lined up right here.
Your Complete Guide To Fall Science Fiction TV
The fall TV season is just around the corner, bringing us aliens, visions of the future and slutty witches. Here's a complete rundown of new and returning shows, with launchdates and clips, so you won't miss any of the shininess.