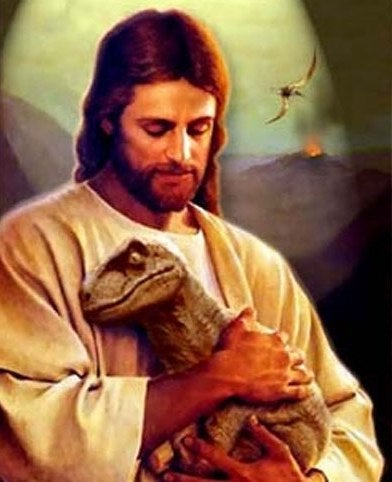 Stuck on the run because "the man" wants to shut down your dinosaur creationist park? Don't worry here are this week's juiciest scoops and secrets.
Dinosaur Creationism Theme Park Seized By The Government
You'd think that dinosaur-loving creationists would be law-abiding citizens. Not so. Last week a South Carolina judge ordered the government to seize control of Dinosaur Adventure Land creationist theme park after its owners were convicted of tax fraud.