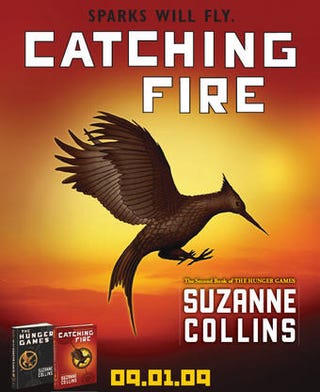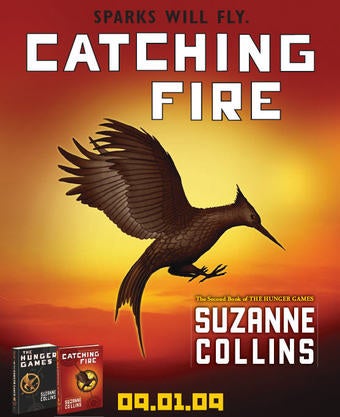 The Hunger Games by Suzanne Collins was one of our favorite books last year, and the sequel, Catching Fire, looks even more insane. A new book trailer promises ramped up political intrigue, and an audio excerpt provides a major downpayment.
Here's the new "book trailer" for Catching Fire, the sequel to The Hunger Games, in which the hints of political unrest in the first book appear to be exploding into full-on civil disorder:
Catching Fire comes out Sept. 1, and we'll have a review in a couple weeks.