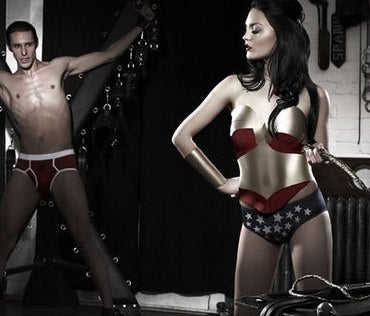 Spend all week lost in your own virtual world? Don't worry, we've got the best of the best right here. This week features secret superhero behavior, the worst holodeck episodes on TV, Firefly hopes and dreams, and remembering Ghostbusters.
Never Before Seen Ghostbusters Behind The Scenes Shots
A glorious collection of Ghostbusters stills and set pics have been released, showing the painstaking care that went into crafting the movie's devil-dogs and ghouls.