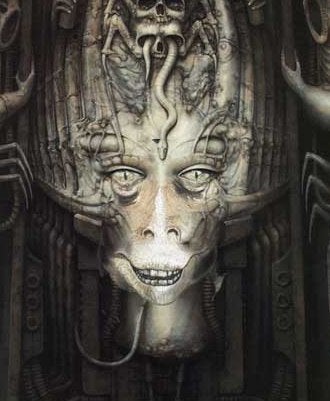 Did you pass out from dehydration after spending hours trying to figure out what an angel is? Well, you're in luck, because we've rounded up the news including black-market science, and the Black Freighter review.
Science Fiction's Greatest Stolen Ideas
Science fiction is literature of ideas - it's just that sometimes, those ideas are lifted from elsewhere. Some of the genre's greatest creators have gotten ripped off, or been accused of plagiarism.