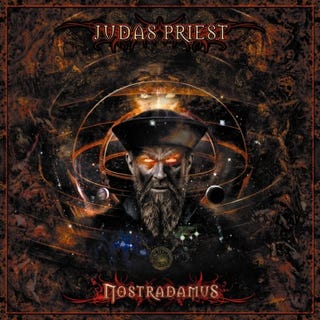 Apparently, no matter how much swearing and girl-girl kissing they allow on television, some of you fancy lads insist on continuing to read books. In rejoinder, I offer an anecdote from my youth.
I used to love books myself, until the fateful day when my father showed up with two knives and two women. "It's knives and women for you from now on," he said, giving me one of each. "Books have nothing to teach you. When you were a child, you spake as a child. But now that you've become a man, it's time to put away childish things."
"Uh, where did you learn that saying?" I asked him.
He turned his girl around. "It was carved on this woman's back with a knife."
And I couldn't argue with that, especially because his knife was a lot bigger than mine. But some of you probably would, because you love contemplating the future of your darling books, and weeping and gnashing your teeth and donning sackcloth over it. Well, I'm here to put your worries to rest with my precognitive powers. And yes, I am serious about just about everything that follows, and once history has proven me correct, you will all have to respect me and James Randi will owe me one million dollars.