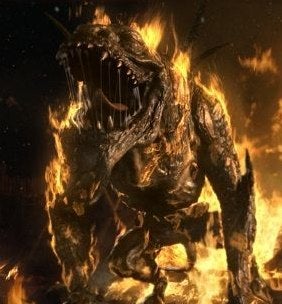 Too busy betting on the Vikings-versus-aliens fight? Don't worry, we got the best of the week right here. This week we talk to the brain trust behind Outlander, survey Lost parodies and check on Sundance.
The Saga Behind Viking-Alien War Movie Outlander
We've waited a year to see viking-alien epic Outlander, which hits U.S. theaters Friday. But for co-creators Howard McCain and Dirk Blackman, it's been 18 years of struggle. They told us their whole movie-making saga.