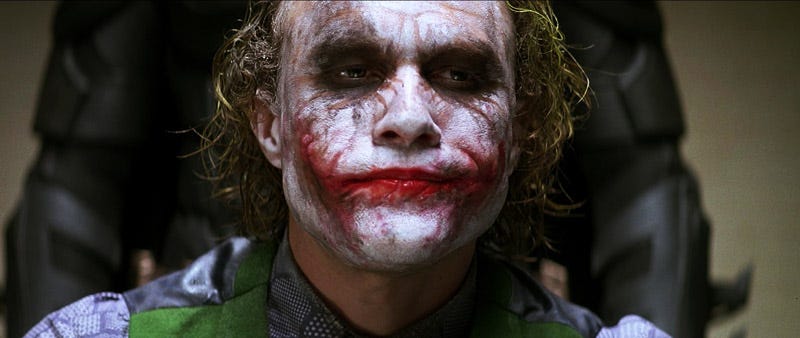 This wasn't just the year that science fiction dominated the movies - it also featured an amazing diversity of SF stories. Here's our list of the greatest - and most horrendous - films of 2008.
Okay, so here are the movies that blew us away and horrified us this year:
BEST:
10. Let The Right One In. This intense, beautiful Swedish movie about a 12-year-old boy's relationship with a vampire did the near-impossible: it almost made us forget the blah Twilight. It's a parable of the world-destroying power of adolescence, that stays with you long afterwards.
9. Teeth. This year saw a boomlet in feminist horror movies, between this film and Zombie Strippers. But the raw satire of vagina-dentata movie Teeth was sharper, and the story of how Dawn comes to realize her toothy mutant pussy is a superpower rather than a curse is a beautiful spin on adolescence.