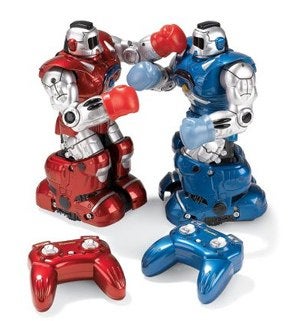 Too buying out all the best toys and selling them elsewhere for double the price? Don't worry, we've compiled a list of the best stories of the week, just for you.

Your Holiday Toy Woes, Solved
It's the holiday season, and that can only mean one thing: You need to buy toys. Even if you don't know any children, it's a fair bet to say that you've at least been tempted to spend some money on an action figure or two, even for yourself. Whatever the reason, we're saying that it's definitely the time of year for toys for all girls and boys - and here are some picks that we hope you find in your stocking on the day.