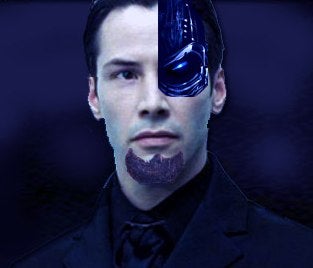 Too busy trying to build your own science fiction franchise from scratch? Don't worry, we've compiled a list of the best stories of the week, just for you. Highlights this week include great geeky causes to give to this holiday, a new kronk burger (extra rare), an exclusive look behind the scenes at the original The Day The Earth Stood Still, and the complete gift guide for every type of fan.
Why Is It So Hard To Start A New Franchise?
In an alternate universe, we're all obsessing about the impending release of The Matrix V and Chronicles Of Riddick 9. Even as we're drowning in retreads of things that launched in the 1960s, just think of all the more recent works that tried — and failed — to launch a franchise. Why is it so difficult?