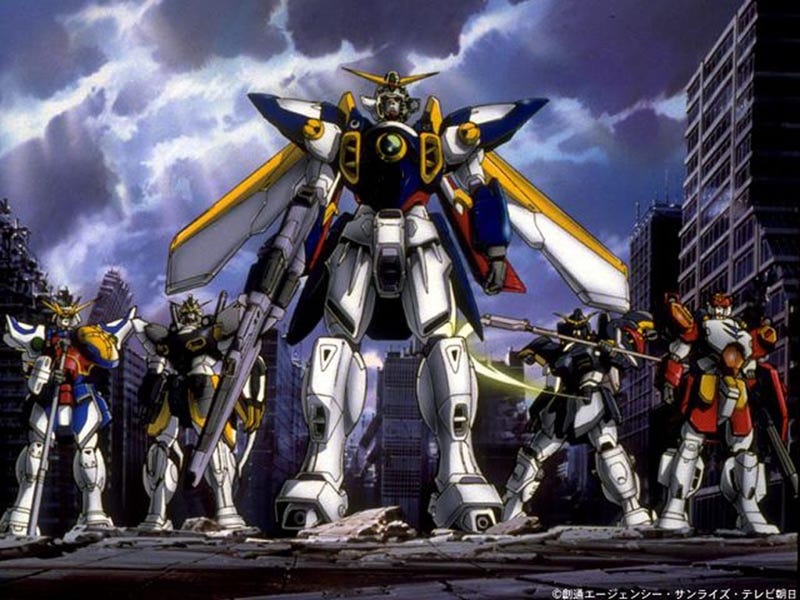 Japan thinks the real world should be more like Gundam . Next year, a team of experts from all walks of life will join together to form the Gundam Academy, an academic institution dedicated to bringing humanity into the age of mecha suits, helper robots, and space colonization. It's time for the Universal Century.The Gundam Academy is pulling its virtual faculty from experts in the fields of astrophysics, engineering, anthropology, medicine, linguistics, and urban planning. Their intention is to study the lessons and ideas contained in the Gundam franchise to usher in social and technological advances:
Shinya Hashizume, a professor of urban planning and architecture at Osaka Prefectural University, said: "Gundam presents the reader with many challenges that we will encounter. It is vital to begin conducting research into these. Scientific research in Japan desperately needs a flow of new ideas…" Shinichi Nakasuka, a professor of astronautics at the University of Tokyo and one of the founders of the academy, said: "Studying fiction is an excellent way to get ideas about the future. Scientists often restrict their way of thinking to what they factually know. The comic shows how ordinary people without much deep scientific knowledge can come up with very good ideas."
Gundam's mechanized mobile suits in particular have already driven innovation. MIT aeronautics professor Dava Newman's
sleek, counter-pressurized BioSuit
struck many as Gundam-inspired, as has NASA's foray into
nuclear thermal rocket research
.
Gundam cartoon academy to turn science fiction into reality in Japan
[Times Online]