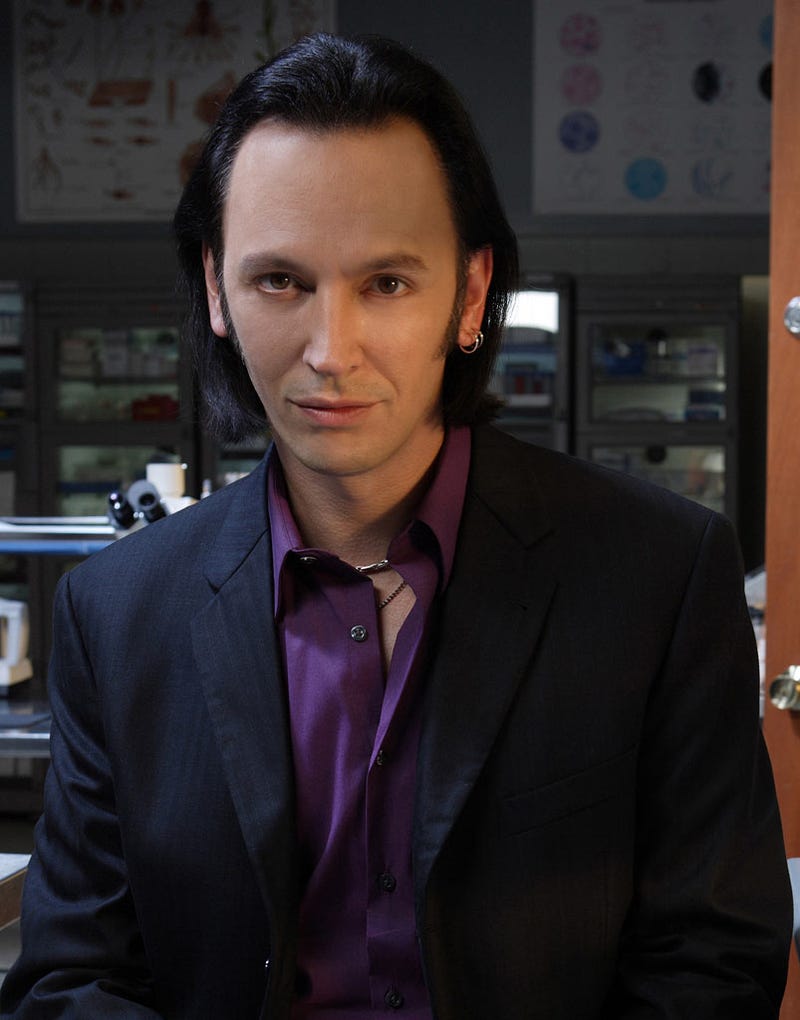 Last week, we told you that the Sci Fi Channel may be considering a name change to reflect its increasingly non-scifi programming. As if to further confirm its abandonment of the genre that (currently) bears its name, Sci Fi is adding three reality shows to its original programming slate. So, instead of new science fiction, we can look forward to cash-hunt game shows and even more paranormal investigation.This November, Sci Fi will start airing Cha$e , which has been described as a real-life video game crossed with manhunt. Contestants are armed with a backpack, iPhone, compass, and other essential items, placed in Los Angeles, and sent after a cash prize. But along the way, they are stalked by "Hunters," dark-suited professional athletes who capture the contestants and remove them from play. Estate of Panic , also starting in November, places contestants in a mansion where they will also hunt for cash. But instead of avoiding hunters, they'll have to contend with the house's challenges and make it to the Vault Room. There, they'll be shackled to the floor and surrounded by safety-deposit boxes, one of which contains the key to their restraints. Crossing Jordan 's Steve Valentine has signed on to host. And Sci Fi announced this weekend that it has greenlit RelicQuest , an archeological documentary series. From SCI FI Wire:
RelicQuest is an action and adventure series that travels the globe with Burgess, who guides the viewer in a first-hand exploration down mysterious roads to uncover objects fabled to hold hidden powers and mystical significance for both ancient and modern cultures. Traveling to Cairo, Burgess attempts to solve the riddle of who Moses really was and to unravel the true story of what happened on Mount Sinai. Burgess will also go to the ruins of Montsegur Castle to investigate the Holy Grail of the Cathars, a small cup that was said to have enormous healing and spiritual powers. Other journeys will take viewers to Amman, Jordan, on the trail of the Armageddon Priscillian Codex, a sought-after document said to be a prophecy for the alleged "end times."
The introduction of these shows come on the heels of
Sci Fi's summer success
with shows like
Ghost Hunters International
and
Scare Tactics
. But the real question is: are we being denied a full season of
Caprica
in favor of more reality programming?
Ghost Hunters Weekend Blog Part 2
[IESB]
SCI FI Green-Lights RelicQuest
[SCI FI Wire]