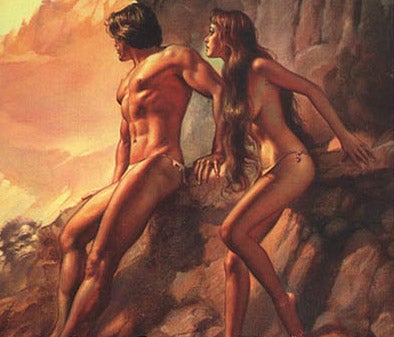 Frozen in carbonite all week? That's ok, below is a recap of the best posts from the past five days. From your pals who love you at io9.

7 Reasons Why Scifi Book Series Outstay Their Welcomes
Why do so many amazing novels sprawl into so-so trilogies? Let alone blah tetralogies, or dull ten-book series?
Pick The Worst Scifi Movie Sequel Of All Time
What's the bigger crime: Bat-Nipples or a break dancing Spidey? You be the judge.
The Most Bizarre Joker Picture Yet
New Joker pics and trailer gives us some insight into how crazy he actually is — turns out to be very.