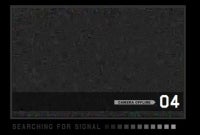 Ever since the Star Trek movie site has gone live, fans have been noticing a tiny link to yet another J.J. Abrams viral marketing site: NCC-1701.com. It offers viewers already... uh... wowed by last week's teaser trailer for JJ Abrams' Star Trek remake the chance to watch simulated webcam views of the construction of the Enterprise. But you have to know the right settings for those finicky Trek-cams. Click through for details.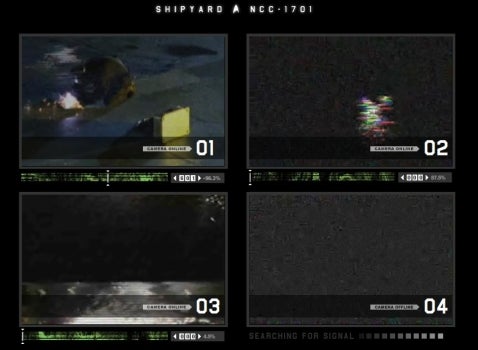 Found via a flashing red dot next to the "Under Construction" on the official movie teaser site, the cams are frustratingly difficult to adjust. One out of four cameras is always "offline," but you can hit refresh to view it. And here are the secret settings:
Camera #1: 564
Camera #2: 125
Camera #3: 955
Camera #4: 289
Maybe if you can finally get all four cameras online, you'll be rewarded with a view of
Uhura's new hi-tech headset
in all its glory.
NCC-1701
[NCC-1701.com]