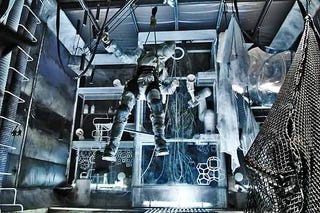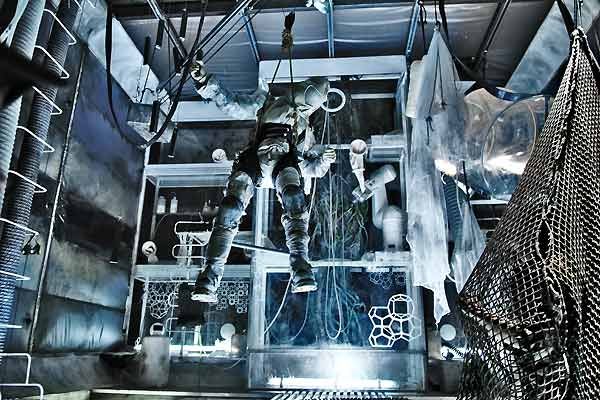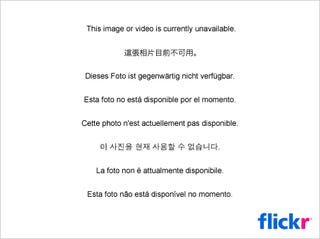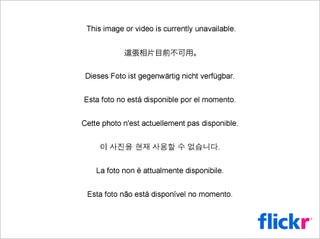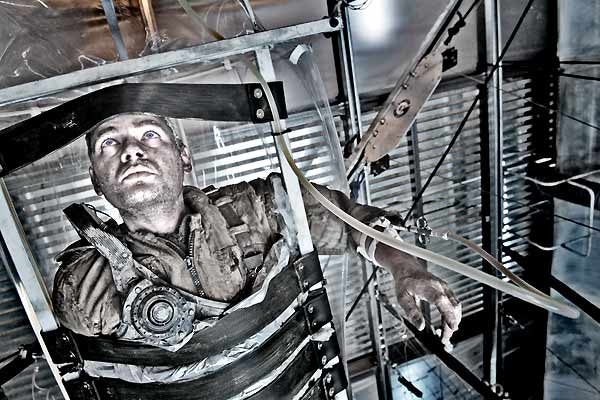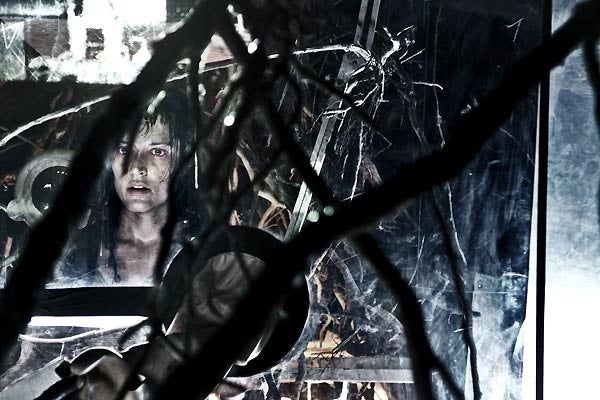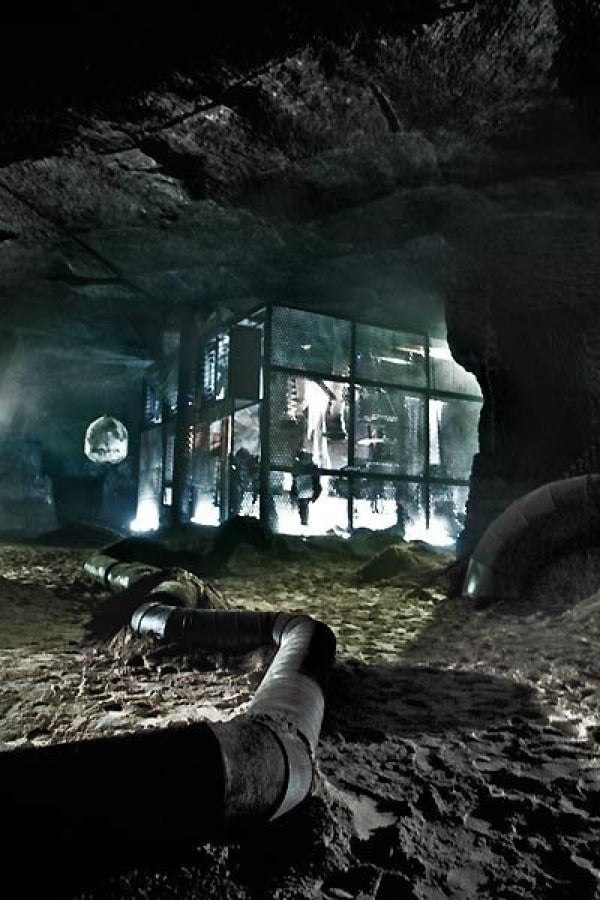 From a translation of the Eden Log website:
"A man regains consciousness at the bottom of a cave. Tolbiac has not got the slightest idea what events brought him there, nor what has happened to the man whose corpse he discovers next to him. The only way to escape the creature that pursues him: climb to the surface through a series of paths with the atmosphere of a graveyard, abandoned by a mysterious organization: Eden Log."
No mention of that funky root-system thing, unless that's the series of paths. Eden Log opens on December 26th in France, and if we're lucky it might make it to the States by the end of 2008 on DVD. Then we can find out what the hell that thing actually is.