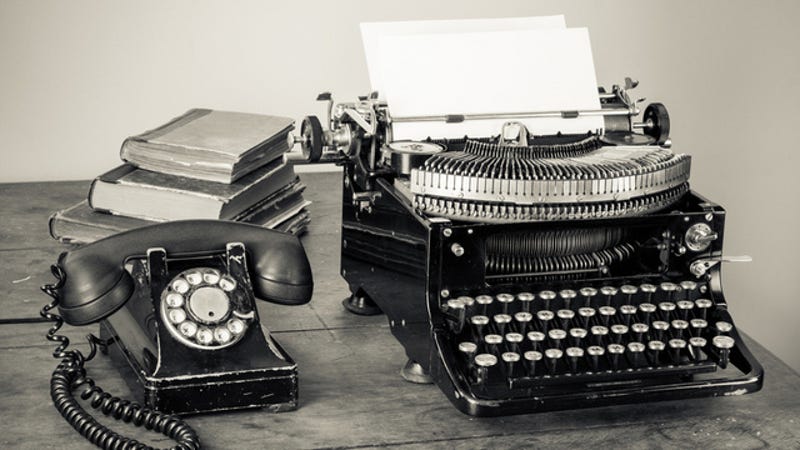 We live in an era of accelerating technological change, and with it, accelerated rates of obsolescence. Here are 22 antiquated technologies that are actually quite young — and which people thought would be around for much longer than they were.
1. Folding Maps
The advent of GPS has all but killed the humble printed map. Just make sure you have one of these handy for after the apocalypse. Image: Paper Pastries.
2. Dial-up Modems
Remember this sound?
3. Cigarettes
Thanks to e-cigarettes, the conventional cigarette is, for all intents and purposes, obsolete. Because — let's face it — it only ever served as a nicotine delivery device.