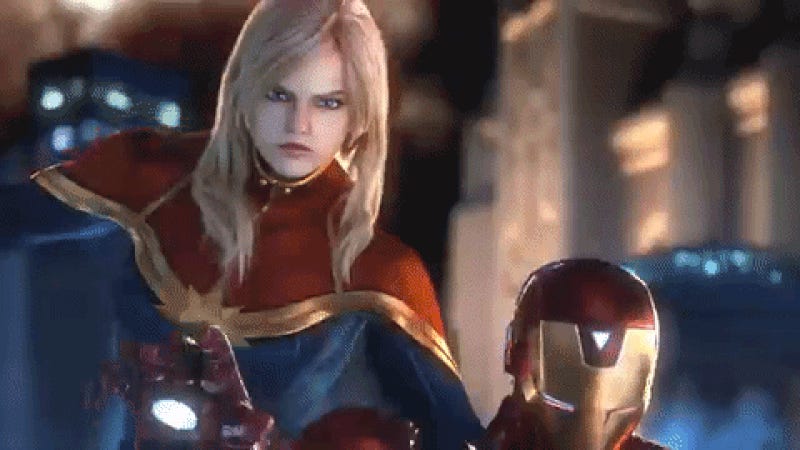 Over the weekend, Capcom and Marvel finally announced the next entry in the legendary Marvel vs. Capcom fighting game series: Infinite. We only know a few of the superheroes that will be playable in next year's brawler, but here's a few more from the comics and movies we'd love to see show up on the Marvel side of the roster too.

[A note: this won't include characters who've already appeared in previous six MvC games—a list of which you can find here—but instead just focus on Marvel characters who would be new to the series. Also, several rumors suggest that characters covered by Fox's movie rights (Mutants and Fantastic Four characters) won't be appearing in the game, so we didn't bother including them either.]
Luke Cage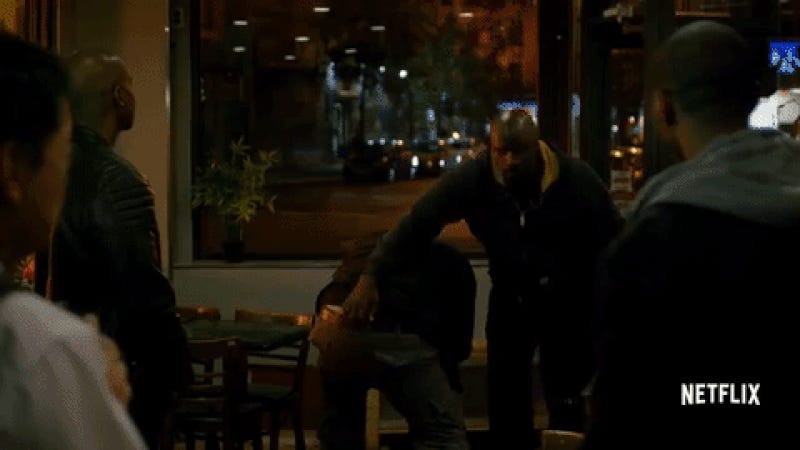 The man with unbreakable skin seems like the perfect candidate for a fighting game. Luke might not have the most elegant of fighting styles , but the idea of a character who can tank attacks like they're virtually nothing while also having a fairly simple, no-frills fighting style could be a lot of fun to see in a series that often prides itself on flashiness.

Ms. Marvel
What better representative of modern Marvel than one of their biggest and most popular characters around in the comics? Kamala's stretchy shapeshifting attacks would be amazing to see in a fighting game—in fact, she'd be a pretty good stand-in for MvC3's Super-Skrull if he doesn't show up. Plus, with Captain Marvel confirmed for the roster, it'd be fun to see her biggest fan go up against her... and then beat the crap out of her for Civil War II.

Karnak
We can probably expect a few Inhumans in Infinite's final roster, given all the love Marvel is giving them right now. But while Black Bolt or Medusa might be obvious choices, Karnak would be an amazing wild card of a character—especially if he's based on Warren Ellis' amazing interpretation of the character as a ruthless, formidable fighter who uses his powers to exploit the flaws in all things in some spectacularly brutal ways. Take a look at this year's Karnak #2 and tell me you don't want that in a fighting game.