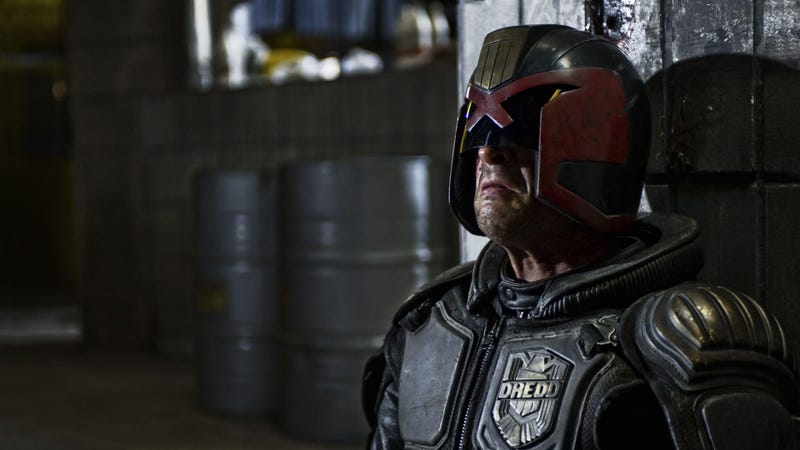 Science fiction is an actor's dream. The genre has created some breakout stars, like Harrison Ford, but it's also turned scores of working actors into beloved fan-favorites, who work the convention circuit. But here are 12 great science fiction actors who swing for the fences, and just don't get the appreciation they deserve.
Here they are, in no particular order:
1) Karl Urban
This is a good weekend to mention Urban, because he does a great job in Star Trek Into Darkness, as the surly, argumentative Leonard "Bones" McCoy. He brings a great sweetness to the part, and manages to do justice to DeForest Kelley while also carving out his own portrayal. And meanwhile, the Kiwi played Judge Dredd the right way, never taking his helmet off, and made us buy into what could have been a one-note character. He rocked Lord of the Rings, and was actually decent in Doom and the second Riddick film. And we're stoked for his "robot cop" show, Almost Human.