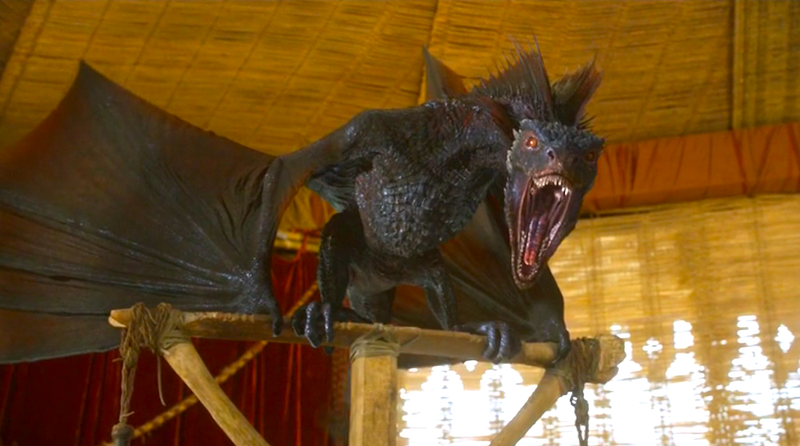 Game of Thrones feels like a leap forward in fantasy television. But no television show emerges from a vacuum, and for Game of Thrones to succeed, a number of innovative and brilliant TV shows had to crash and burn, to light its path. Here are 10 TV shows that failed, but helped pave the way for Game of Thrones.
1. Twin Peaks (1990-1991)
When it comes to shows that featured lots of weirdness, dark and complicated characters, and a sense of creeping foreboding, Twin Peaks always deserves the first mention. David Lynch's bizarre murder mystery about an FBI agent in a small town was a huge hit in its first season, but after the murder was solved, ratings nosedived — thus proving, maybe, that a show needs to keep people hooked with a central questionmark.
2. Doorways (1992)
Unlike the other shows on this list, this isn't one that actually aired on TV — but this is definitely a show whose failure made Game of Thrones possible. George R.R. Martin spent years pitching a show about people who travel to alternate universes, and apparently even filmed a pilot — but the show never aired. (We asked him about it here.) And if his show had gotten on the air, then Martin never would have fled Hollywood to write his unconventional fantasy epic.