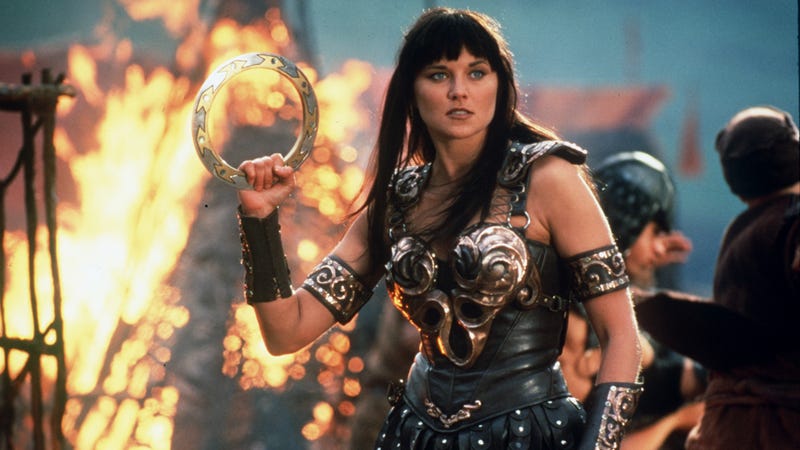 Soon enough, we're going to be watching spin-offs of The Vampire Diaries and Once Upon a Time, proving that too much of a good thing is never enough. Spin-offs often seem like pointless cash grabs — but there have been some fantastic exceptions. Here are 10 science fiction and fantasy spin-offs that actually rule.
10. Stargate Atlantis
After 10 seasons of Stargate SG-1, you might think that whole new Stargate series, with some characters crossing over, might be unnecessary — but Stargate Atlantis is fun as heck and series regulars like Rodney McKay, Ronon Dex and John Sheppard became as much audience favorites as ever Jack O'Neill and Daniel Jackson were. And the later spin-off, Stargate Universe, also had its moments, especially right before they pulled the plug.