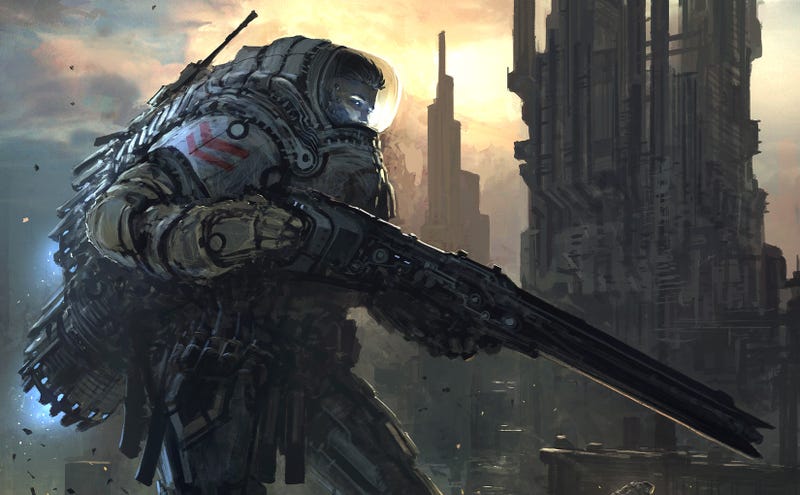 Tomorrow, Max Brooks' acclaimed novel World War Z becomes a movie... well, sort of. They kept the title. Actually, World War Z is just the latest in a long line of films that depart from the books so much, they're basically a brand new story. Here are 12 science fiction and fantasy movies that toss the book out the airlock.
Top image: Starship Troopers by Feng Zhu Design.
1) Freejack
This one is sort of a weird case, since they didn't even keep the title. But Freejack is billed as being based on the novella "Immortality Inc." by the great Robert Sheckley. In Sheckley's novel, a man dies in a car accident, but his ghost is brought forward in time to 2110 via an experimental process, and put into a new "host body." In the movie, Emilio Estevez is brought forward in time after a car accident, so his flesh can serve as a host body for Anthony Hopkins. Mostly, it's just Mick Jagger chasing Emilio Estevez around.