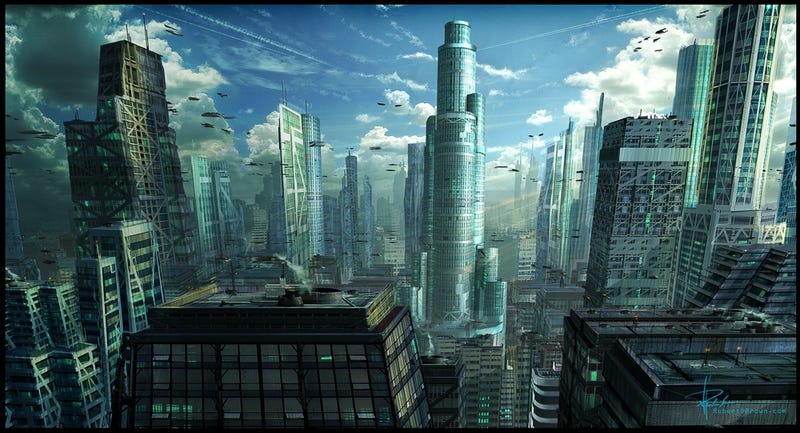 Two decades is not a lot in the grand scheme of things, but owing to accelerating change we can expect to see the emergence of some fairly disruptive technological innovations in the coming years. Here are 10 mindblowingly futuristic technologies that should appear by the 2030s.
As a futurist, it's my job to make predictions. But I absolutely hate timelines, and you'll rarely find me making claims about when some specific sort of technological wizardry will make an appearance. Feasibility interests me more than dates on a calendar.
But the fog is starting to clear on what we can expect to see within the next twenty years. All the technologies I've listed below have a better than 50/50 chance of being actualized.
Some of you may complain that I'm being a bit conservative by not including AGI (artificial general intelligence), molecular assembling nanotechnology, hive minds, IA (intelligence augmentation), radical life extension, powerful spacecraft propulsion engines, useful quantum computers, mind uploads, or whole human brain emulations — but I just don't see these things coming to fruition until much later.