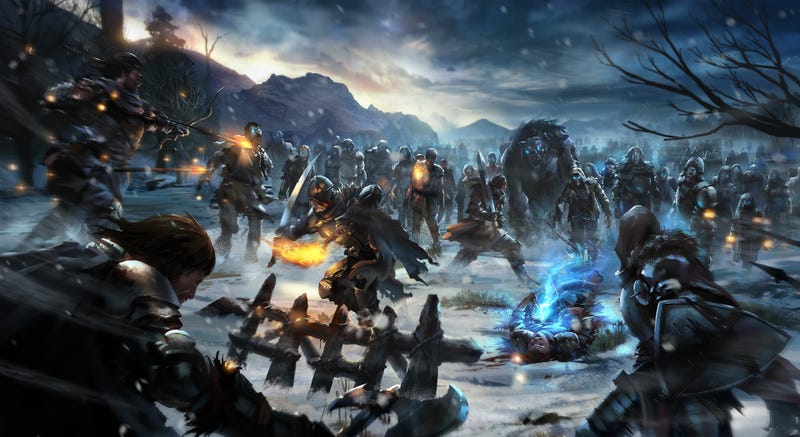 Fantasy novels and stories cast a spell on readers, with their vivid worlds and complex characters. But just like any other kind of spell, there are different types, and rules. You need a magical lexicon. So here are 10 commonly used terms you'll need to know, that describe the different sorts of fantasy worlds and stories.
Top image: Zippo514 on Deviant Art
1) Portal Fantasy
C.S. Lewis' Narnia is a perfect example of a "portal fantasy," in which somebody goes through a gateway or portal, and winds up in a magical world, where everything is different and wonderful. Wizard of Oz is another example, where the portal is not literally a portal. Instead of encountering magic in our world, or starting out in the other world, the protagonist travels from our world to the magical place. Often, the portal fantasy involves a heroic quest of some sort.